It's Friday.  And Chelle has teamed up with Erica Zane to bring you Sew Crafty.  A huge kit for all those sewing, knitting, and crocheting projects you have been dying to scrap!  And so much more!  This is jam-packed with awesomeness!  And there is matching wordart!  Check it out:
Wordart free with purchase of the kit through 9/2:
And here is some CT inspiration:
By Tanya:
 By Emma: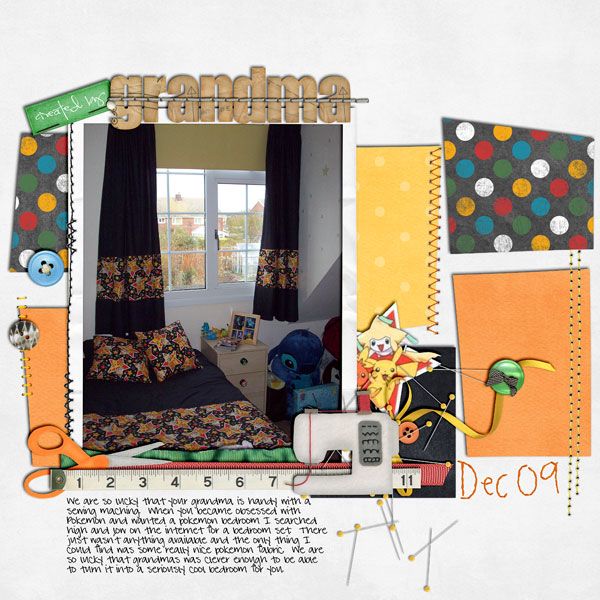 By Kayla: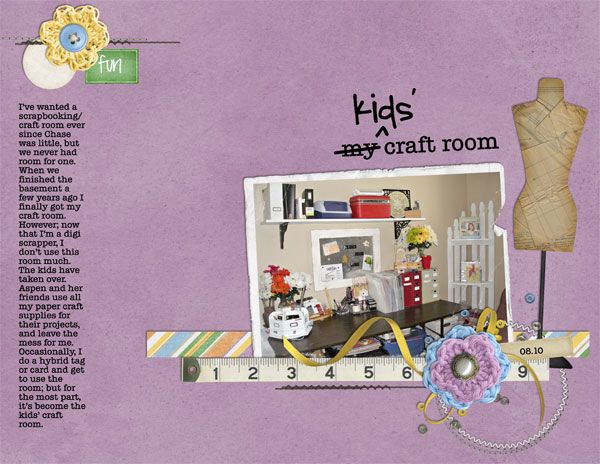 By Carol: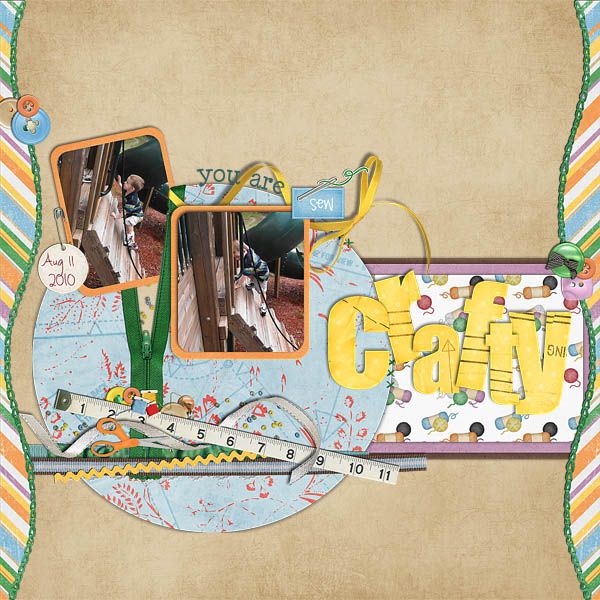 By Kendall: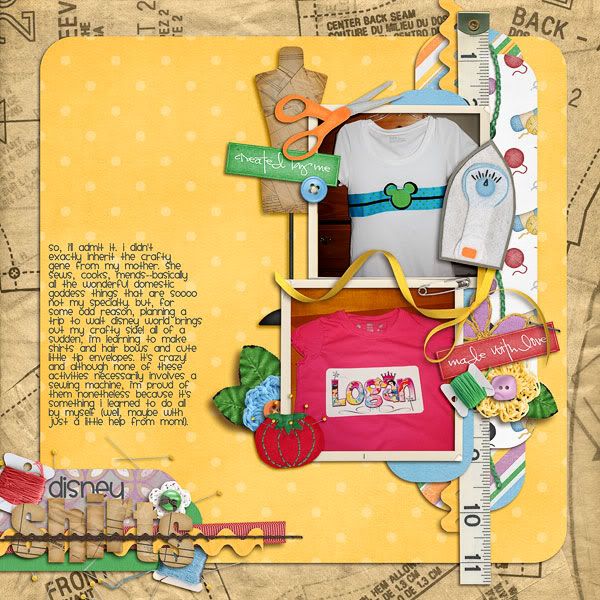 By Cara: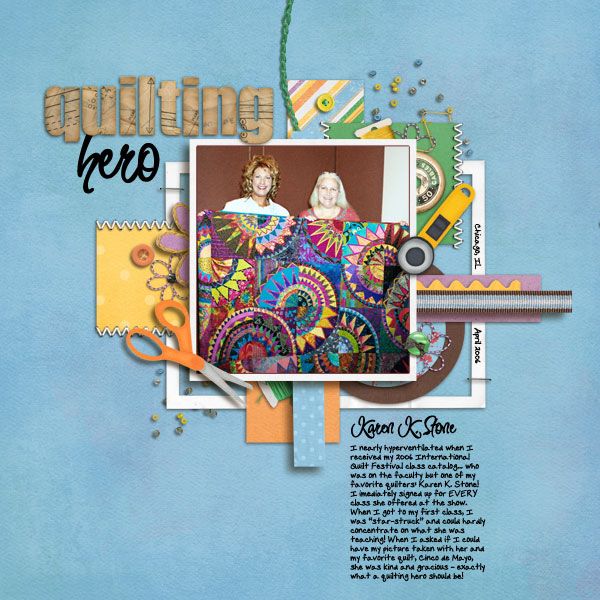 By Tracy: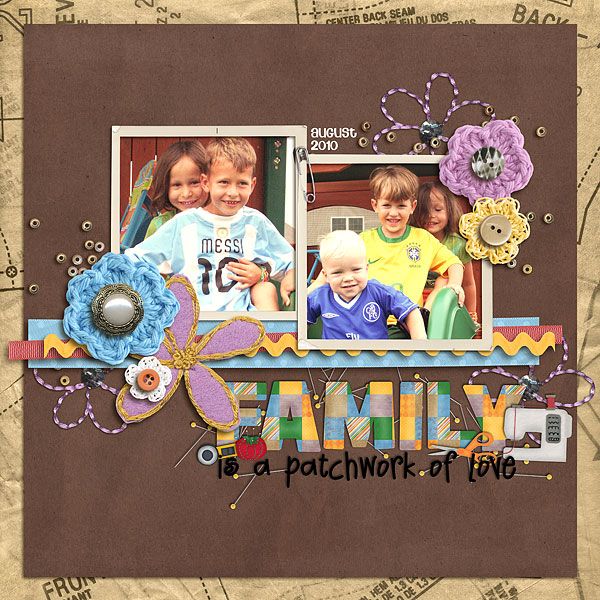 By Janine: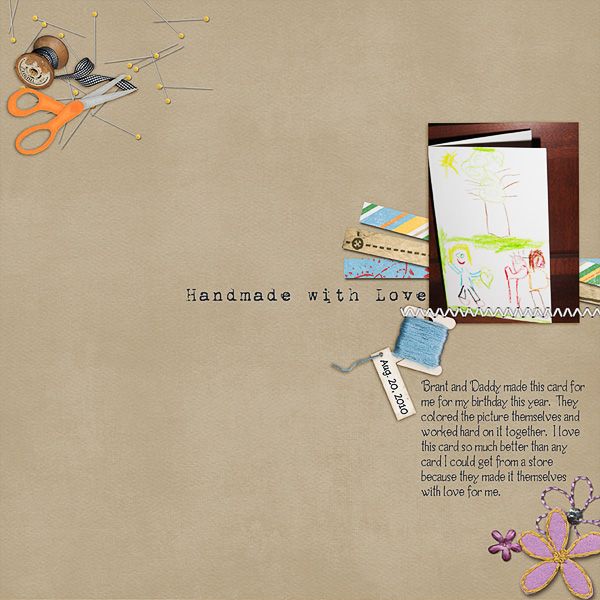 By Karen: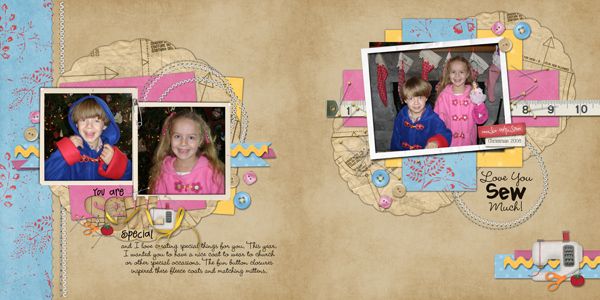 By Fiona: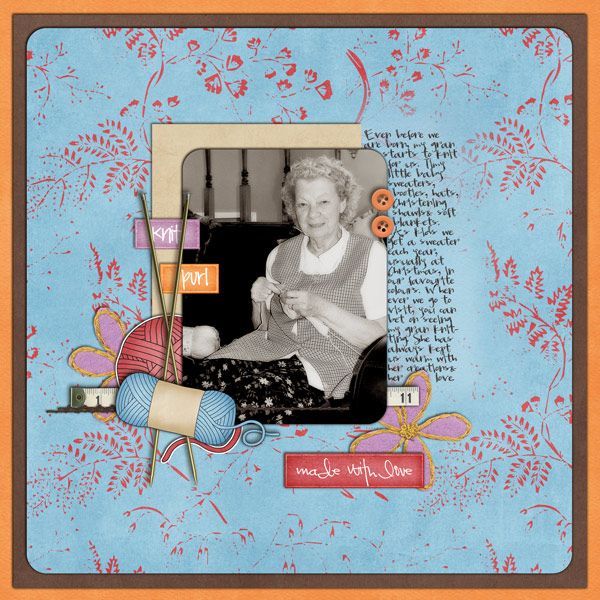 By Megan:
 By Liz: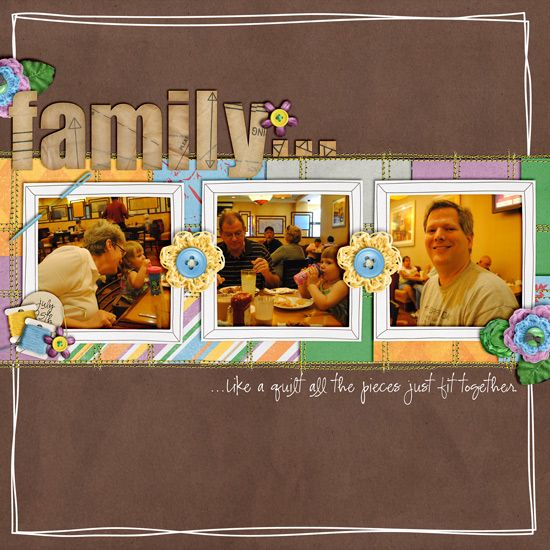 By Shanell: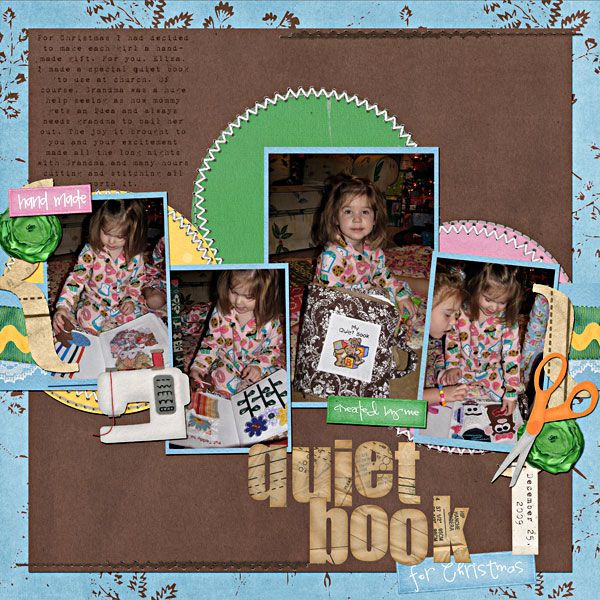 By Chelle: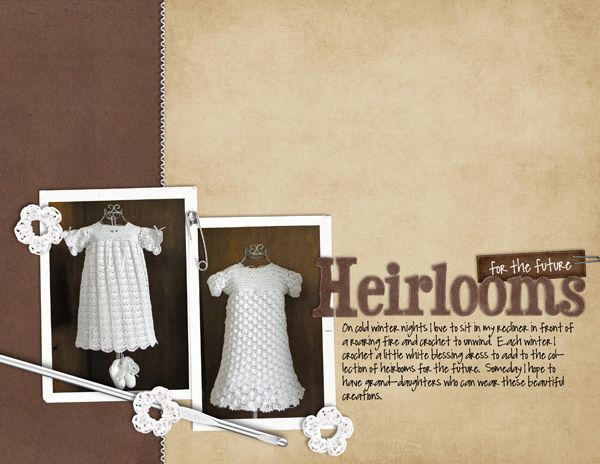 By Fran:
 By Stacy:
 By Kassie: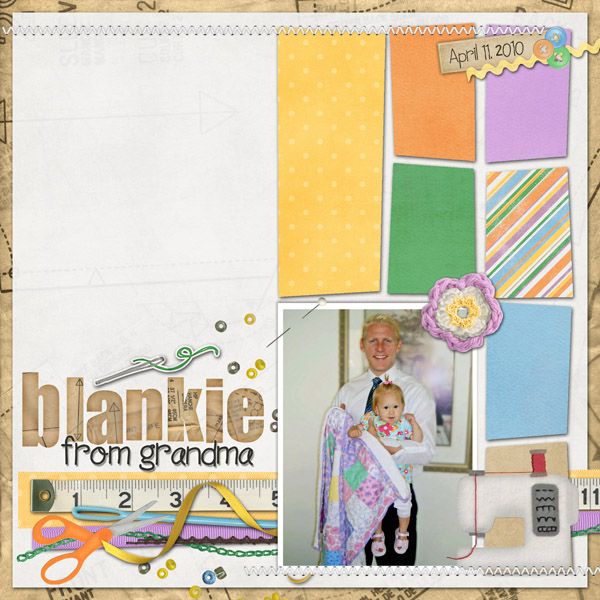 By Jami:
And here is a little freebie cluster created by our own Kayla out of the kit:
And don't forget to check out Erica's blog for a freebie as well!  And that is all!  Lots of scrapping Love!