Hello, everyone!  It is Friday and some of Chelle's products from her guest spots are coming back here to SM!  First up is Bugcatcher.  This was part of the Digi Files last month so check your stash before purchasing!
And here are a couple LOs from the CT ladies:
By Kate:
By Fran:  
By Kendall:
By Tracy:
And then Grandpa's Garden has planted itself back in the SM garden.  There is a kit, wordart, seed packets, veggies, and combo kit that has it all!  Here is a look at the combo pack:
And some inspiration:
By Heather:
By Cara:
By Carol: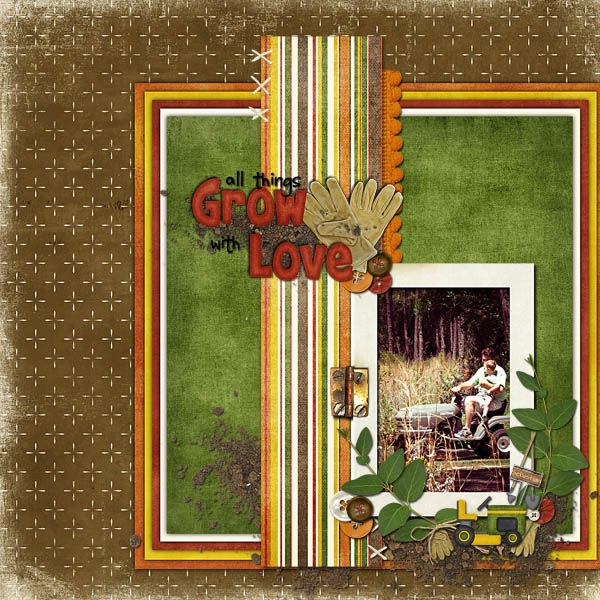 By Bre: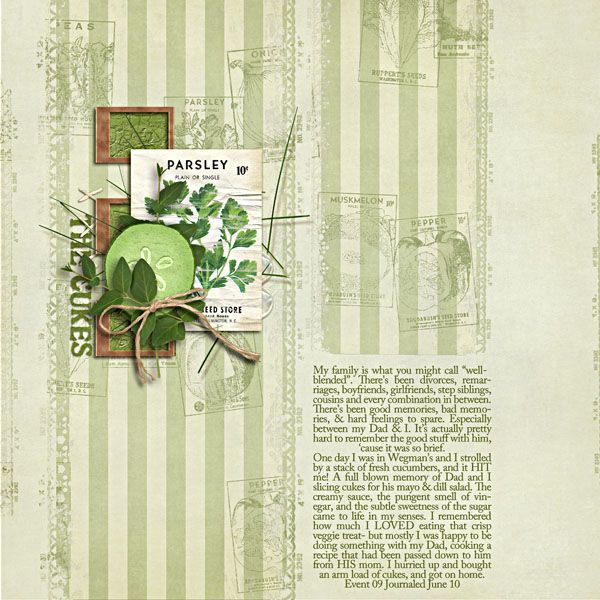 And finally, after all that partying, we have both Celebrate! Bold and Celebrate! Brite These two kits were designed to work with each other and are available in a huge combo pack!
And the CT party hardy LOs:
By Sam:
By Fiona:
By Melissa:
By Juli:
And there you go!  Have a fabulous weekend!