Hi there folks! It's Bre, one of Chelle's Creative Team members, and I'm here to show off one of my favorite kits the Chelle has ever released: With Grateful Hearts! With American Thanksgiving only a few weeks away (how? HOW did this happen??? lol) it is the perfect time to reintroduce you to this versatile and beautiful kit!!! Take a look: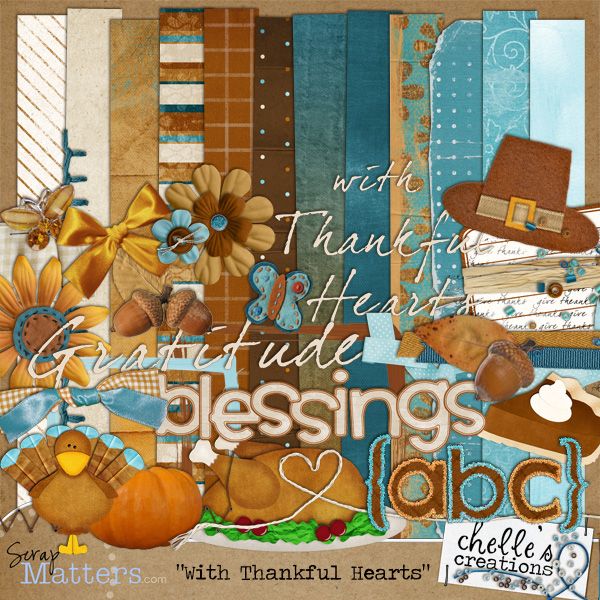 Seriously, How cute is that turkey??? And those colors? Perfect for use all year round! Check it out in the shop
HERE.
The CT had a great time playing with this beauty. Here is my layout: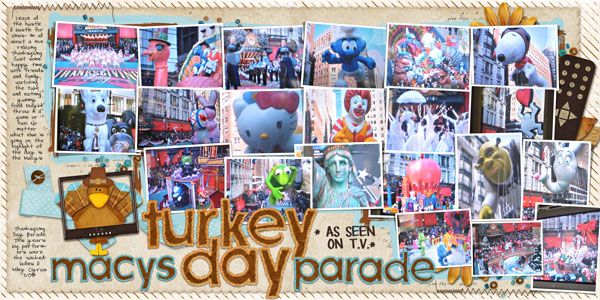 And here's a few more from my fellow CT'ers. Hope they inspire you to pick up this gorgeous kit!!!
Kelli: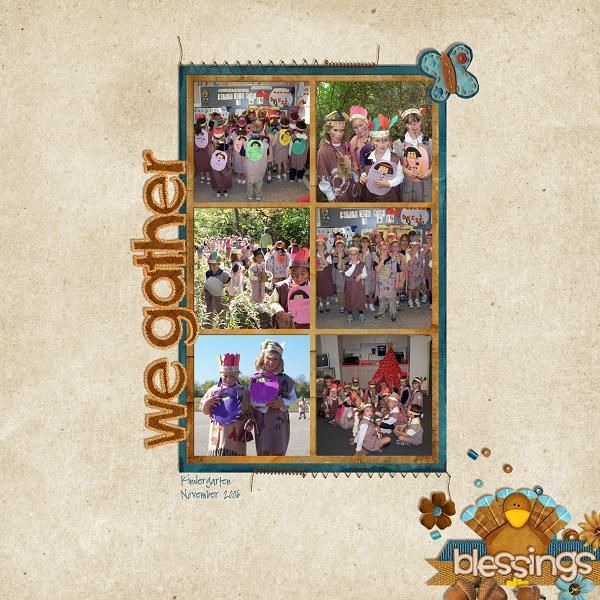 Virginia Jen: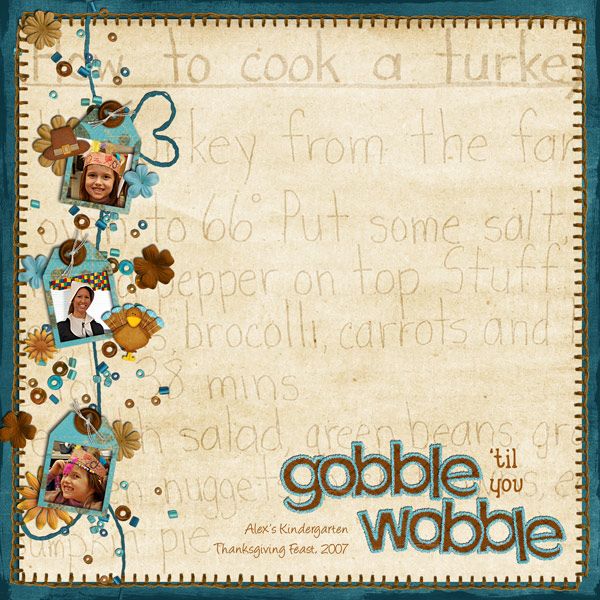 Chelle: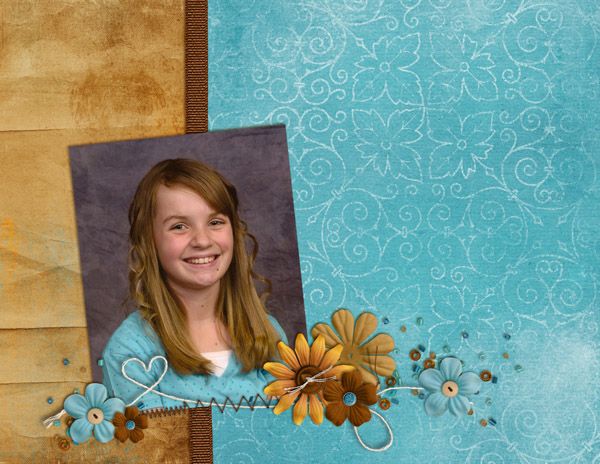 Krisi:
Chelle: