It is Friday and we have another bunch of new releases! Chelle is releasing a couple of new alpha sets!  First up is Newsie Alpha.  A very versatile alpha.
Next up, Hangin' Alpha!  How much fun is this!  Totally playing with the pennant trend and completely adorable.  I want to put this on all my pages.
And a bit of CT inspiration: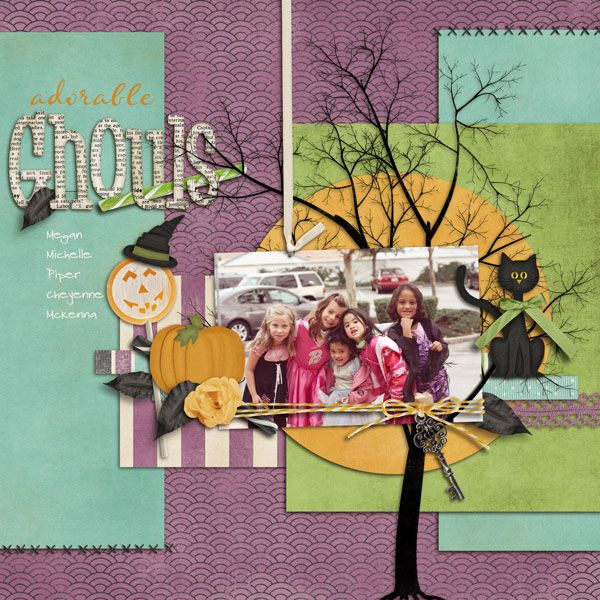 And Chelle also has a fabulous new CU item too.  These are pretty cool.
And that is it!  Have a fab weekend!