Hi everyone I'm Emma (hobbes130) and I have just joined Chelle's Creative Team. I am so excited to be here and I arrived just in time for the party because today we start celebrating Chelle's birthday!! The CT have loads of fun and freebies lined up for you so make sure you check back daily between now and the end of the month to join in the fun.
I am getting the party started today with a great template challenge. I have created a template for you from this layout I did using Chelle's wonderful Dragons kit. It was perfect for my daughters' latest craze!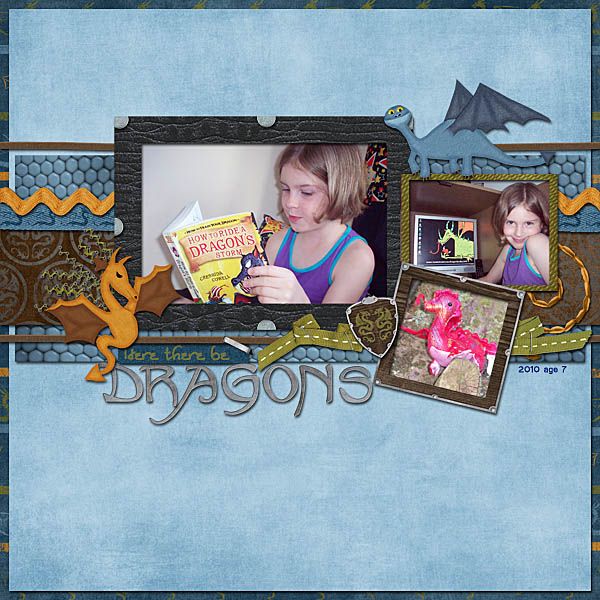 The challenge is to use my template to create a layout using at least 75% of Chelles products and you could be the lucky winner of one of two fantastic prizes. Ready to play? Ok here are the rules. Create your layout using at least 75% of Chelle's products and post a link to your layout right here before the 31st July. Easy right? Seriously I can not wait to see your layouts.
Want to know what you are playing for? You are playing for one of these two prizes:
One of the winners will receive Chelle's newest combo the
Make a Splash Combo
:

The other winner will receive Grandpa's Garden:


So make sure to post your layout using at least 75% Chelle's Creations products and post your link to your layout here in the comments.

Don't forget to get those layout links posted before July 31st.

Want another prize as well? of course you do! Well don't forget you can enter the layout that you scrap with this template for July's Super Fan Saturday Link Up. It is really easy to enter just follow this link and link up your layout. You will receive this fun alpha just for participating and you'll be automatically entered into a drawing for a chance to win another gift card for Chelle's store.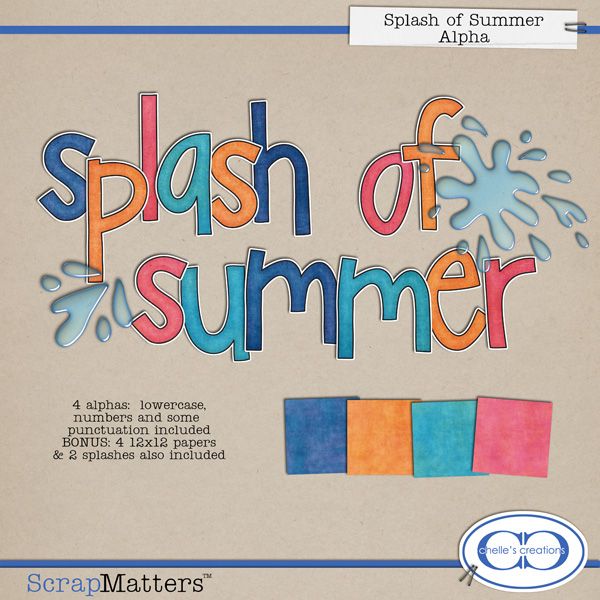 Thank you to all that showed off your gorgeous layouts using Chelle's products the two random winners were Amanda and lightwriter, congratulations ladies!