Hi Friends!
It's merchi (aka Karen) here with a product flashback! I'm so excited to have been asked to remain on Chelle's team (after guesting for a month) and this is my very first blog post! I hope you are looking forward to looking backward, lol...
I've been hankering to scrap some photos of my littles at our local amusement park. So I've chosen to spotlight Chelle's kit
Ticket to Ride
. This is such a FUN kit! Here's a preview:
Was I right? Isn't that fun? Here's the double page spread I ended up with...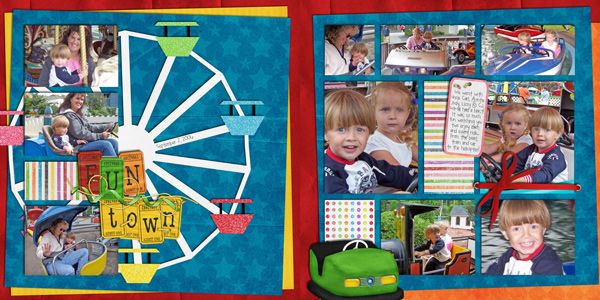 Just like at the park, there is so much to look at, so much to see! If you need more inspiration, here are a few layouts from some of the other CT members:
From Fiona: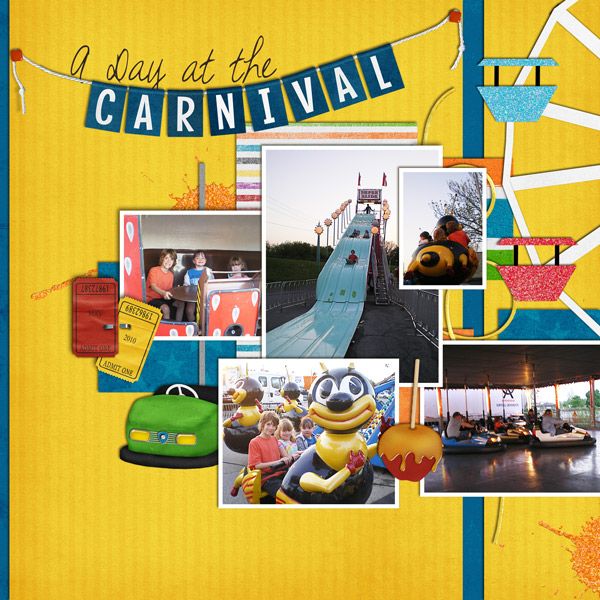 From Rachelle:
From Liz:
From Jan: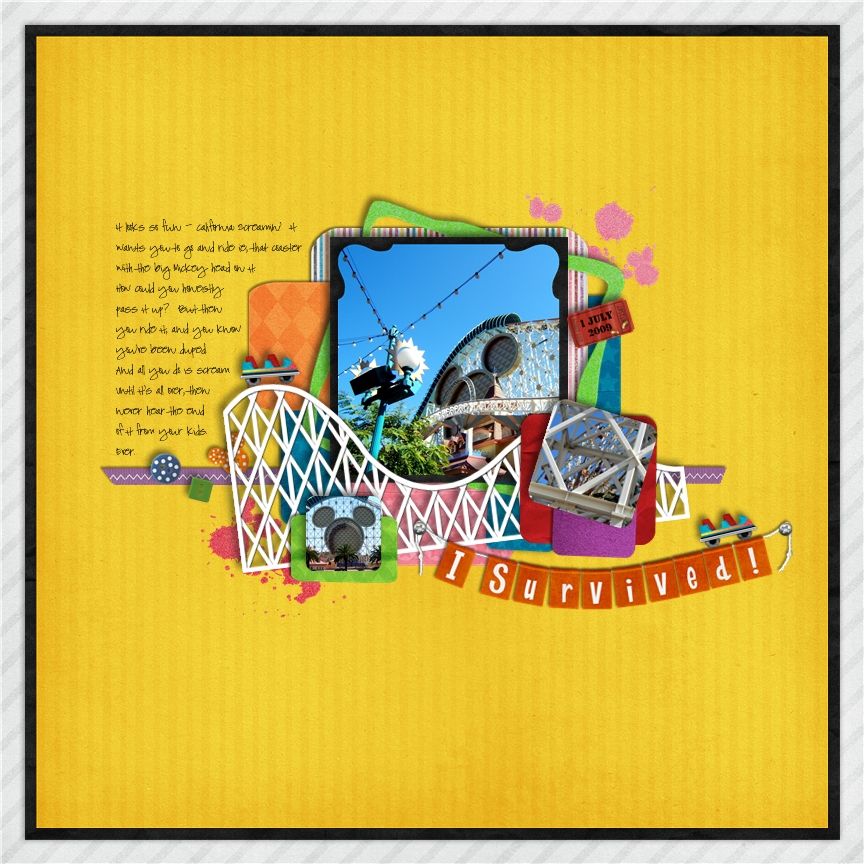 Inspired yet? I sure am...Chelle is a wonderful designer with a wonderful team! I hope you're ready for some FUN!