Hello out there! I'm back - it's me, merchi (aka Karen) with a really cool slide show of all the wondeful layouts that were entered into the Super Fan Saturday contest!
Wasn't that fantastic? We had a total of 19 eligible entries! Each fan that entered at least one layout will be given this totally hot participation prize: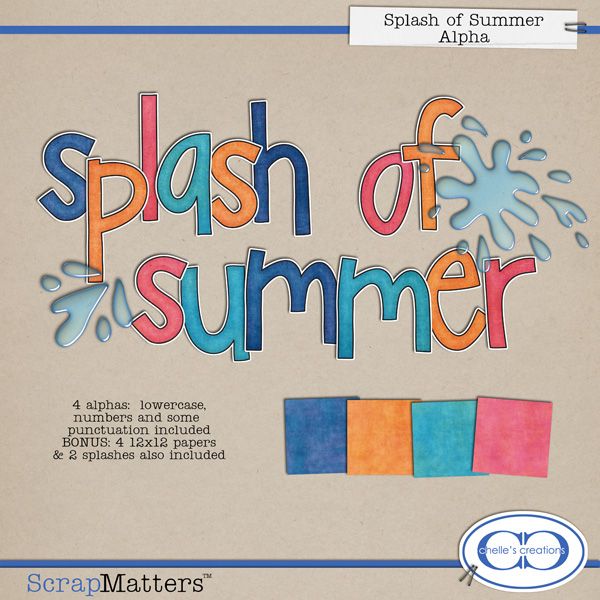 And one lucky winner was randomly drawn to win a $5 gift certificate to Chelle's Store! Drum roll, pleeeeeaaaase.......
KIM (kmkarayannis)! - You win!
Congratulations! Your gift certificate will be sent to you via personal message at Scrap Matters!
Thank you all for playing along, and don't forget to watch the blog for Super Fan Saturday again in August! Woot! You know you want to play along again - who can resist Chelle's really cool stuffs?!