Hello!  It is Friday which means there are new releases!  Chelle has two coordinating kits out this week.  Celebrate! Bold over at ScrapMatters and Celebrate! Brite at The Digichick!  Here is the Bold kit:
And the Brite kit:
And some CT goodies:
By Emma:
 By Fran:
 By Kate:
 By Karen:
 By Shanell:
 By Kelli:
 By Sam:
 By Stacey:
 By Melissa:
 By Heather:
 By Janine: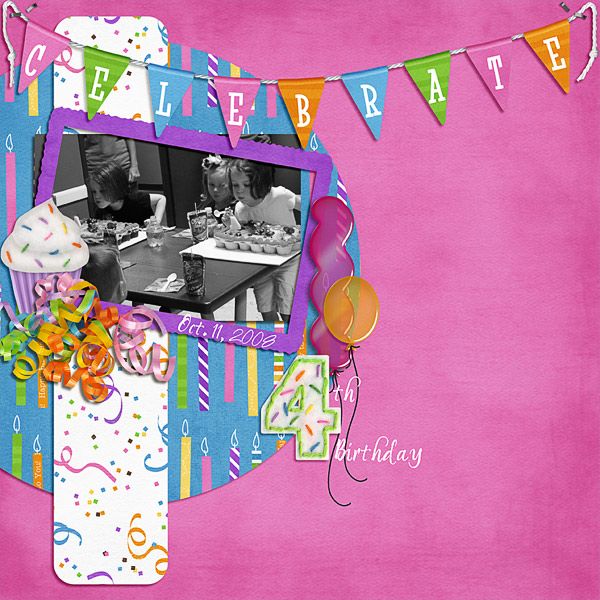 By Liz: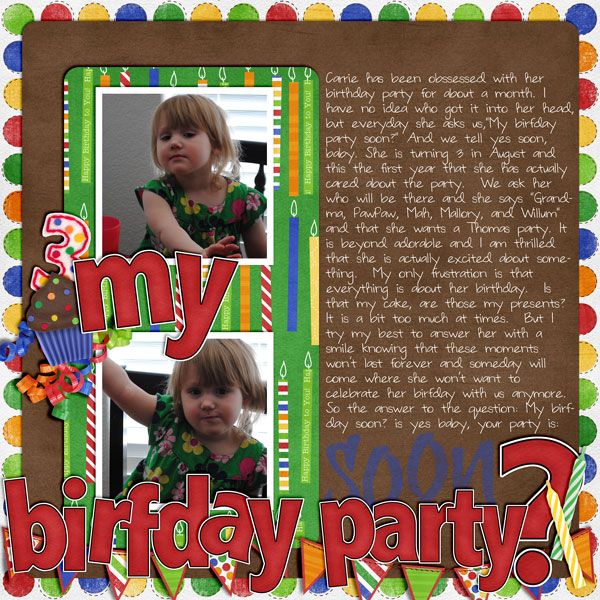 By Kendall:
 By Jenn: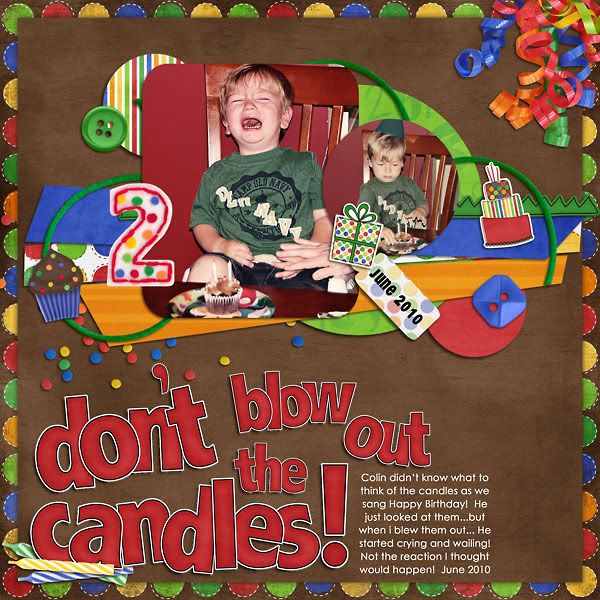 By Kayla:
By Tracy:
 By Juli:
And there were even more but I'm running out of room, so be sure to check out the galleries for even more gorgeousness!  Don't miss out on all the birthday fun, scroll down for some freebies and some details about great games!  Have a fab weekend!