Okay, this week is huge.  So huge in fact, that I need to split it up into two posts.  First up, Chelle has a sneak peek for her release at SM.  Check it out:
You are going to want these babies to pop on all your layouts.  Fabulous additions to your stash.
Now for the huge guest spot news.  Some of you may have heard that Chelle is guesting somewhere for the month July, well, I can finally spill!  Chelle is guesting at…..The Digichick!   And she has a fabulous release coming out this week.  Grandpa's Garden! There are also vintage seed packets, wordart, veggies plus all of it bundled together! Check it out:
Isn't it fabulous!  And all the pieces and the bundle are 20% Thursday and Friday! And here are a few LOs from the CT:
By Janine:
By Liz: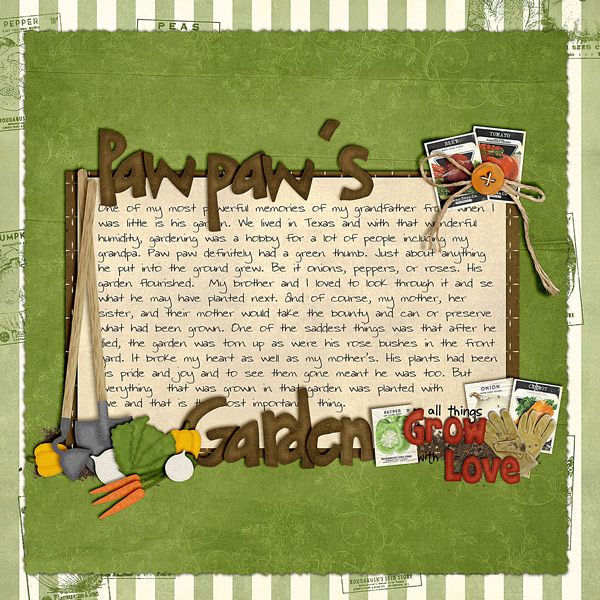 By Jan: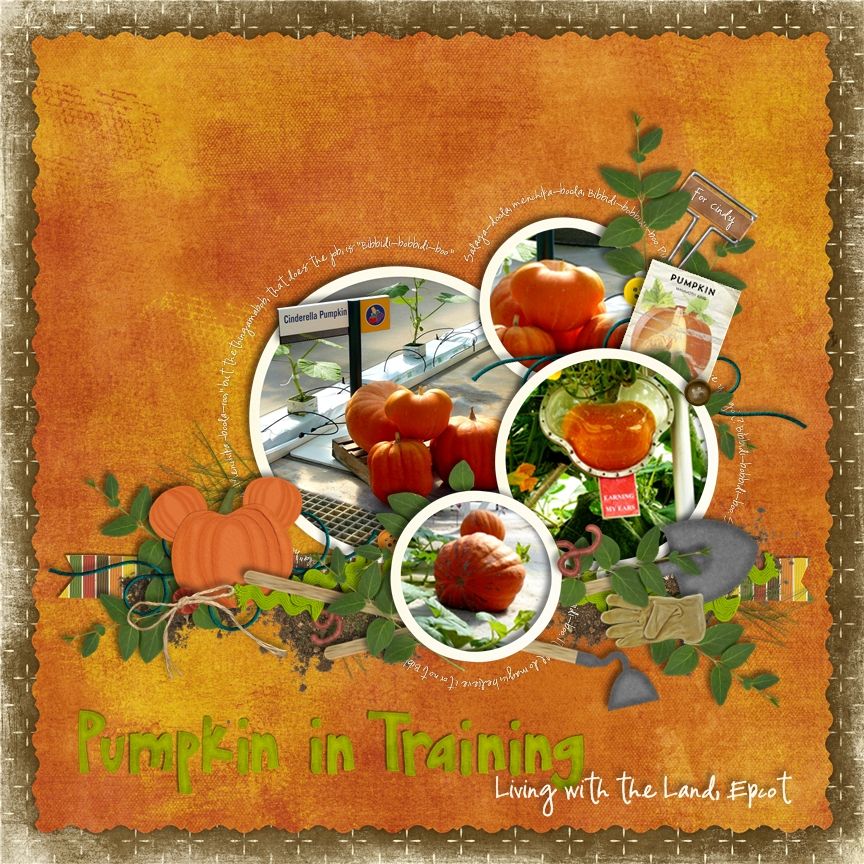 By Karen:
By Fiona: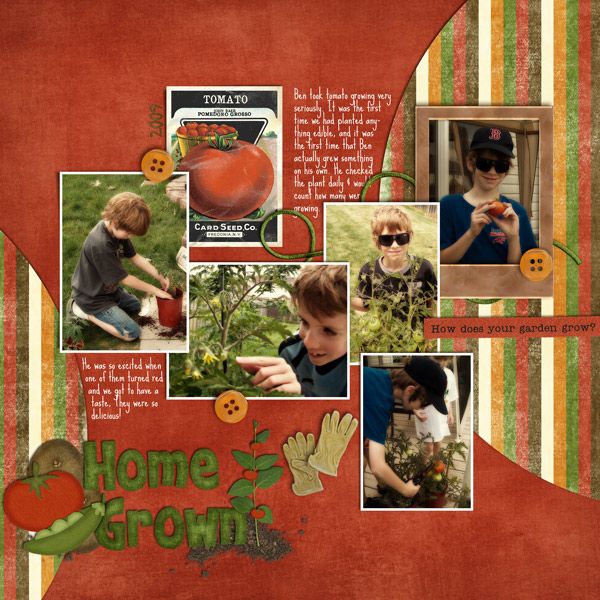 By Krisi:
By Rachelle:
By Karen: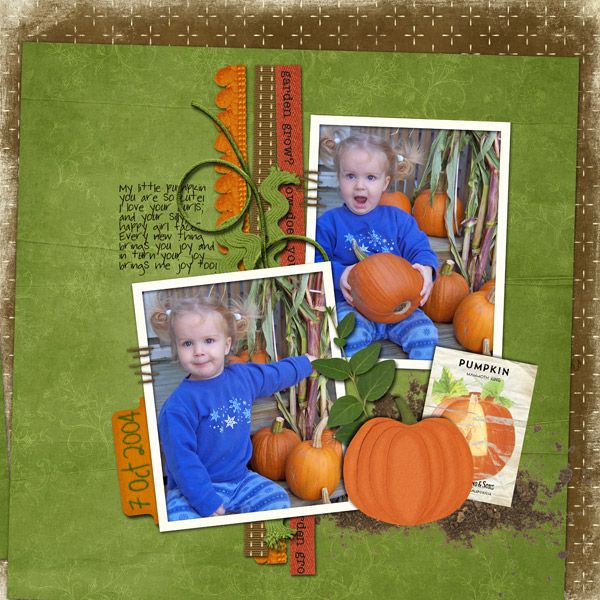 By Tanya:
By Kelli: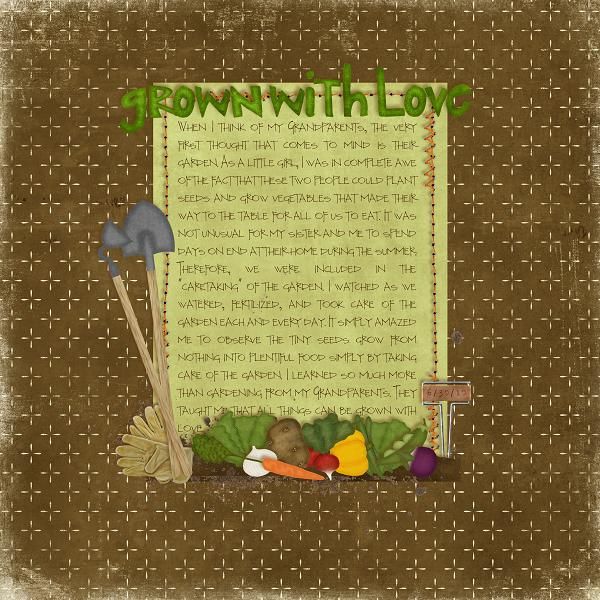 By Bre: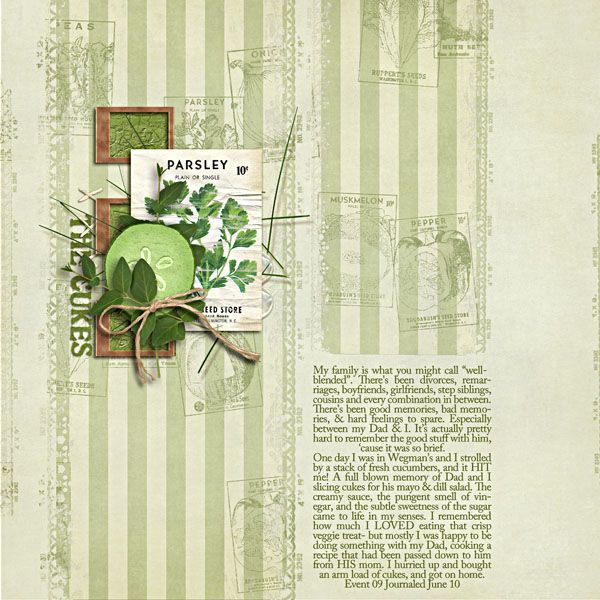 And of course, Chelle whipped up a little freebie for you guys:
And that is it for this post, but check out the next post for some exciting information about Chelle's team!  You don't want to miss it!