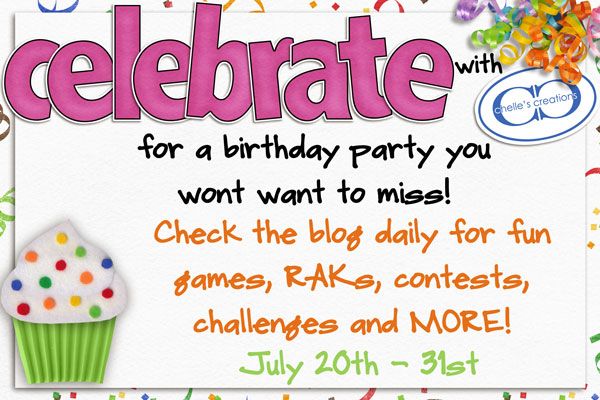 Hey everyone! I'm one of Chelle's new CT members, Heather, and I'm excited to share with you another birthday giveaway at ScrapMatters!
Just post in
this thread
with your post count & then comment on layouts in
Chelle's designer gallery
at ScrapMatters. The top poster wins
Batter Up
, one of my favorite kits from Chelle! You have until July 31 to play!