Hello! It is Thursday, which means that Chelle has released a new product over at the Digichick.  This week, it is this totally rockin' Alpha called Hangin' Around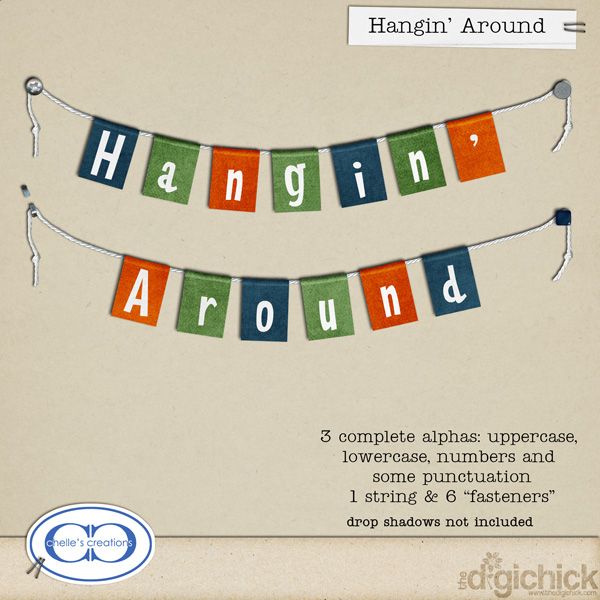 Isn't it cool?  And it recolors to work on all your layouts. Check out what the CT did:
By Janine:
By Rachelle: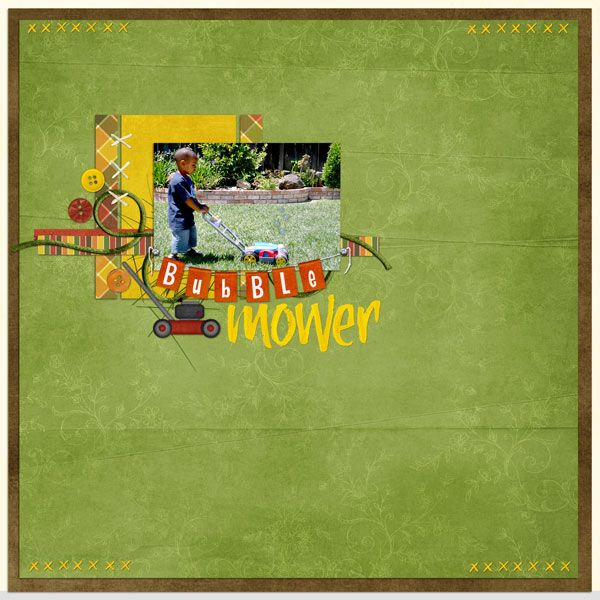 By Liz: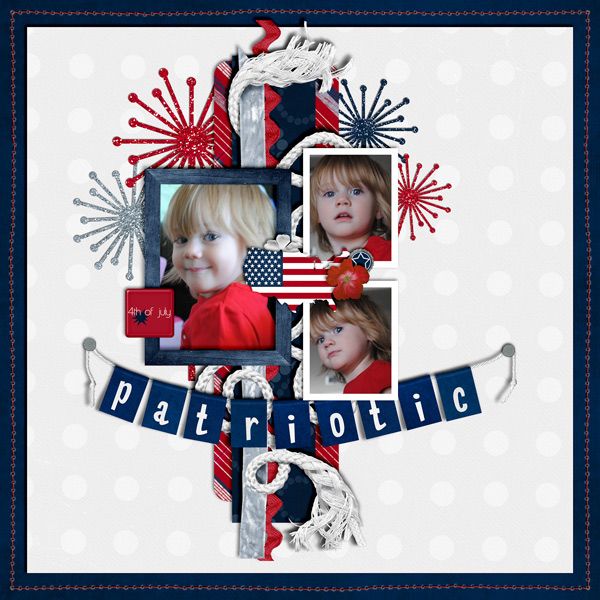 By Jan: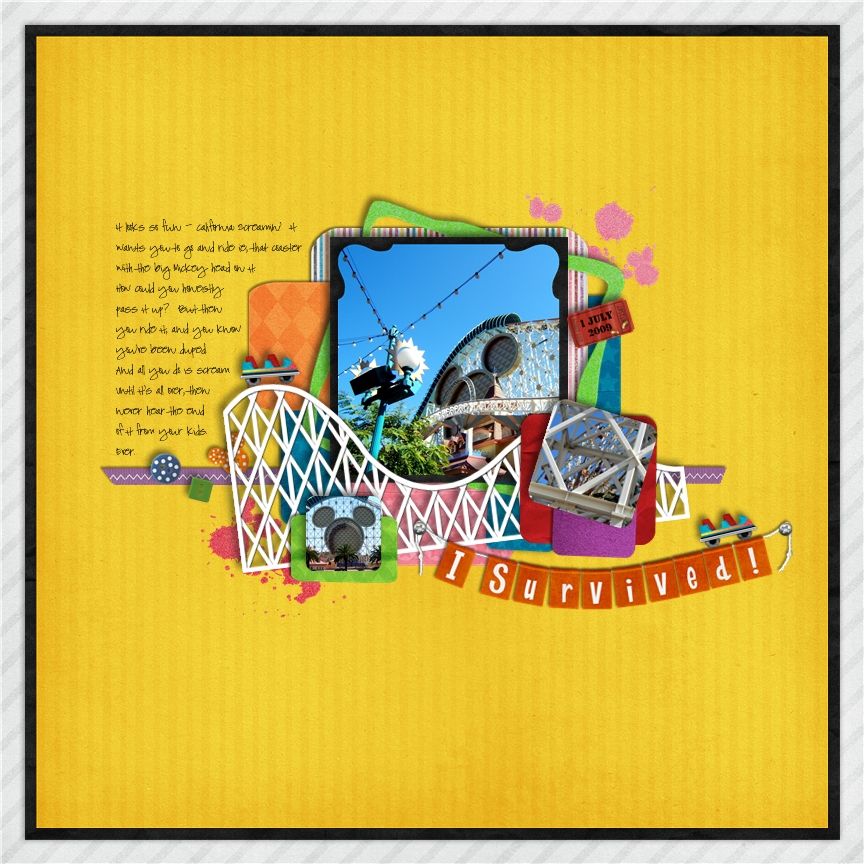 By Karen: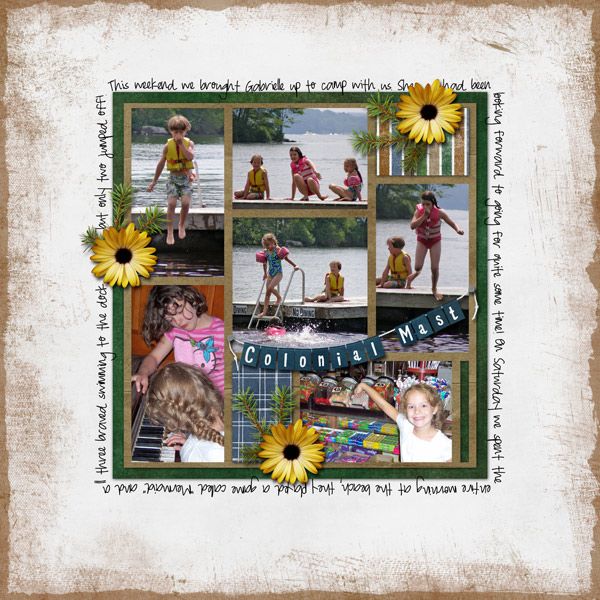 By Fiona: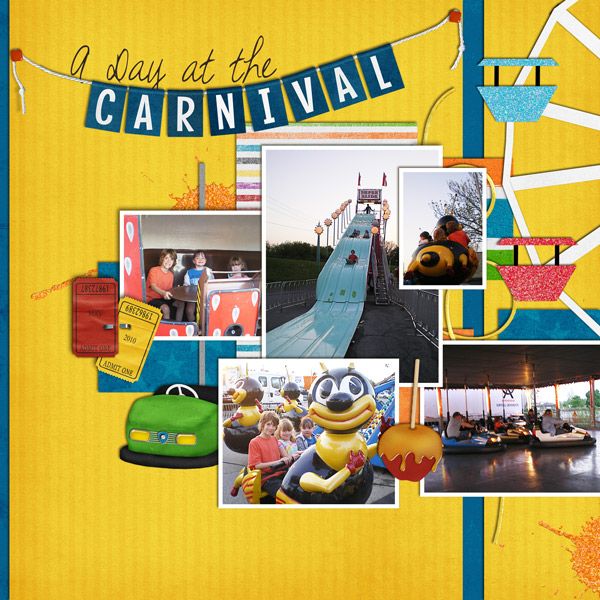 By Karen:
By Kelli: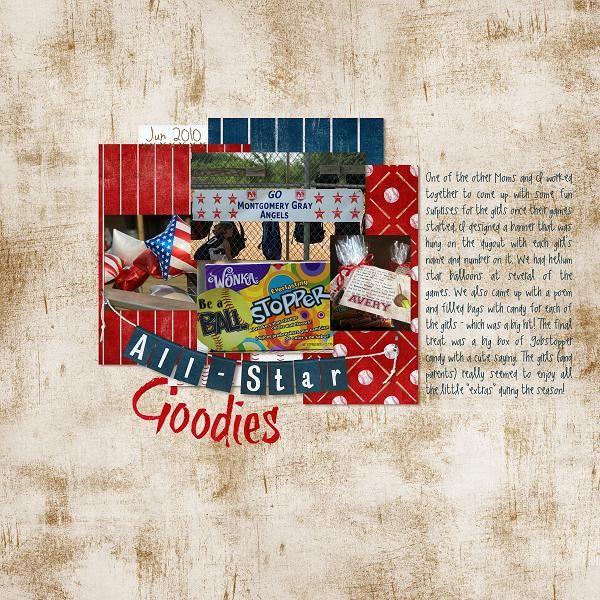 By Bre:
And that is all for today but check out the post below for a sneak of Chelle's Scrap Matters release and come back here for all the goodies.  And don't forget the CT call!