Hello!  It is Friday and Chelle has some fabulous products for you.  First up, Chelle has released Hole in One along with coordinating wordart over at the Digichick:
20% off through the rest of today and some CT inspiration:
By Liz: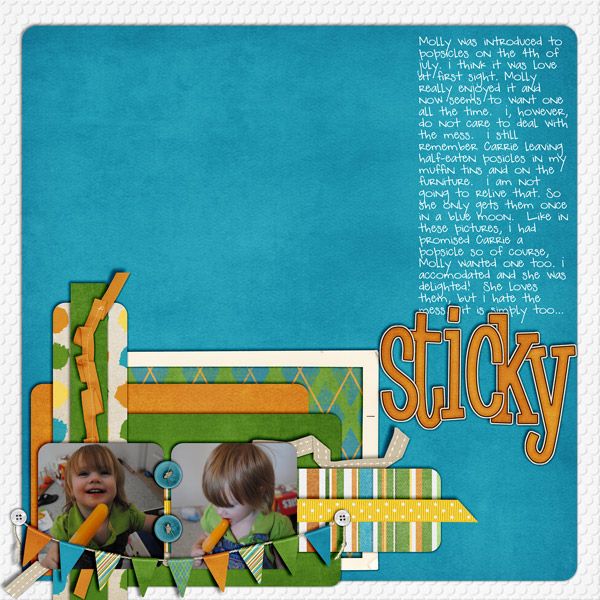 By Cara:
By Jan:
By Tanya: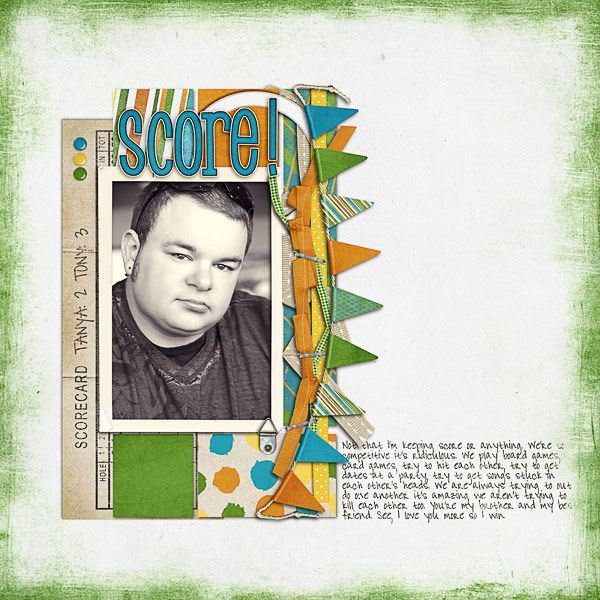 By Karen:
By Fiona:
By Jami:
By Fran:
And releasing over at ScrapMatters this week, is Make A Splash wordart (which is free this week with a purchase of the quickpages)and coordinating quickpages.  Chelle has also repackaged the kit up in the new packaging and it looks brand new as well as an awesome combo package!
Some pages from the CT:
By Fiona:
By Fran:
By Juli: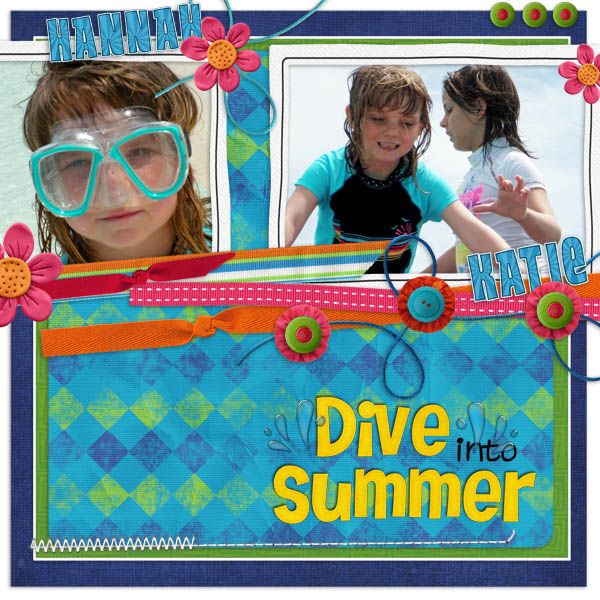 By Sam:
By Kate:
And after pouring over applications, we have a new Creative Team!
A huge thanks to everyone who applied and congrats to all the ladies that made it!
And because you hung out this long, I have a little coordinating freebie with Hole in One:
That was a long post but so worth it!  Will catch you next week!